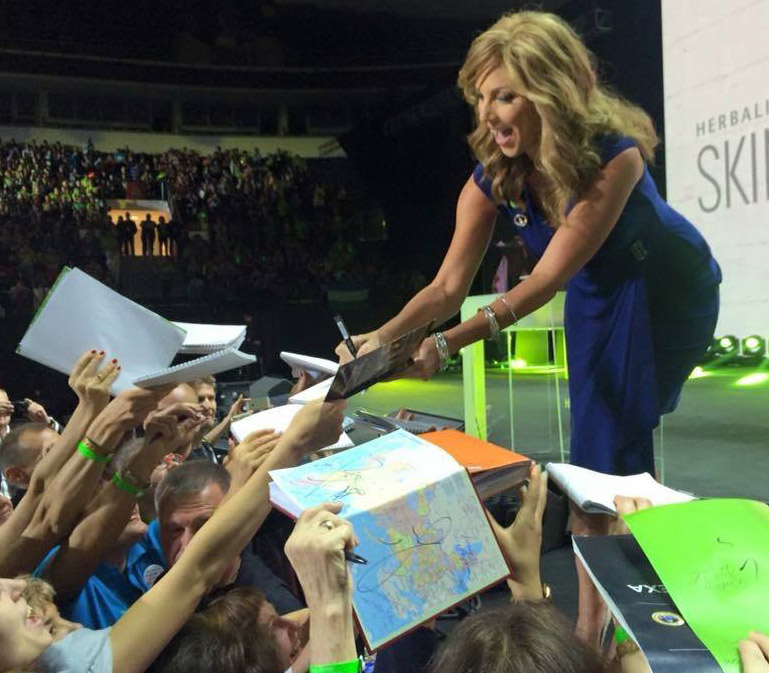 Meet Our Founder

Jacquie has spent the last 20 years devoted to the beauty and wellness industry. She's been instrumental in bringing products to the marketplace in over 90 countries. Feeling blessed by the opportunity to travel to these countries and educate herself, and millions of others, on product and ingredient regulations, uses and trends, she is now on a new journey. As a two-time Cancer Survivor, Jacquie's mission is to inform, simplify, and develop products that are both efficacious and safe to use. It was a real eye-opener for Jacquie to realize that the regulations and guidelines set forth in the United States, are decades behind the regulations set forth on a global scale. There are many ingredients in products today that are toxic, cancer causing, hormone disrupting and simply dangerous to use. There are wonderful, natural alternatives to these dangerous ingredients that deliver fabulous results without fear of harm. Jacquie is on her own journey towards living a healthy, beautiful life. She's committed to researching and selecting only those ingredients that will enhance one's health & beauty and never compromise it. She developed the Whim™ product line to create a synergy between Inner Health & Outer Beauty knowing that what goes on the body and what goes in the body are equally as important. And, every Whim™ product has been infused with Love!
Our Difference
Whim™ was born out of passion and necessity due to a lack of industry standards and regulations pertaining to skin care ingredients.  Everyone wants to Look Good and Feel Good.  And, we believe that what we put in our bodies and on our bodies are equally as important.
With such lax ingredient regulations in the US, Whim™ will personally fill the void and formulate its products based on the strict global regulations and not simply adhere to the FDA's list of banned ingredients.
Whim™ is committed to using only those ingredients that directly benefit one's overall health and wellbeing or support the integrity and effectiveness of its product formulations
Our custom blended products are derived from Nature, Nutrition and Science and help combat the effects of aging, stress, environmental factors, and everything that comes with a busy, hectic lifestyle.  All while nourishing the body, mind, and soul from the Inside Out and the Outside In.
Inspired by Nature to Enhance Beauty. This is Whim™.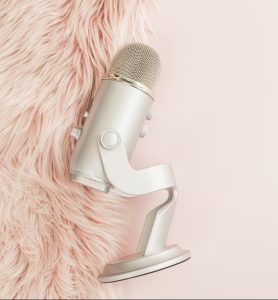 Ask Jacquie™ on Music of Your Life®
Tune in every day to hear Beauty, Nutrition & Lifestyle tips exclusively on the Music of Your Life® syndicated radio network.
JOIN OUR COMMUNITY
@simplywhimbeauty